Lake County Opioid Initiative Unveils "A Way Out" for Opioid and Heroin Addicts in Lake County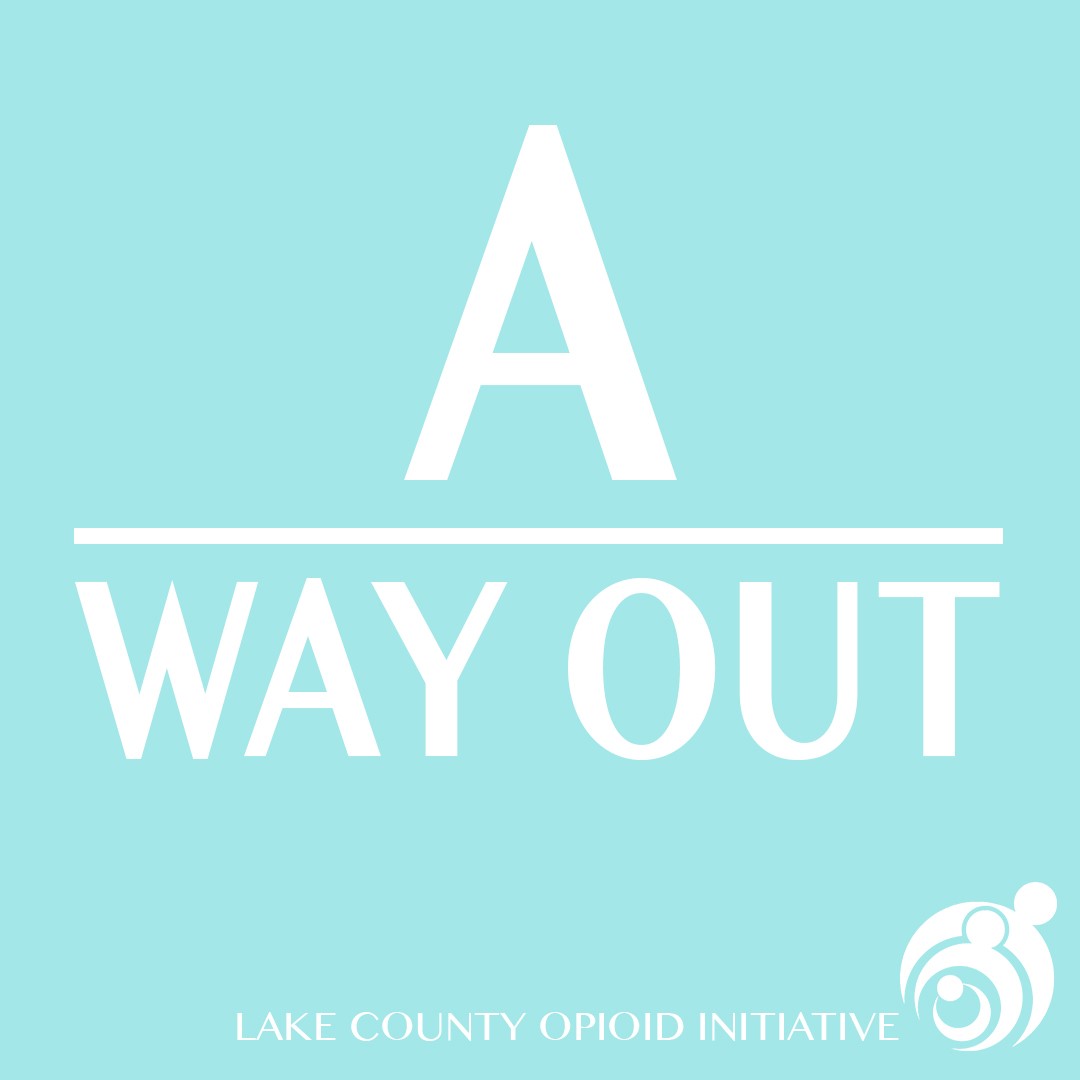 On Wednesday, June 1, 2016 a press conference was held at the Gurnee, IL Police Department to announce the program called "A Way Out." The program partners with local participating police departments to intake opioid addicts without arrest or prosecution and place them into either an inpatient or outpatient program. Also, "A Way Out" is entirely confidential as stated by officials. Almost immediately after the announcement was made, there have reportedly been two individuals who have already entered the program to get help with opioid addiction.
With the rising epidemic of heroin addicts in Lake County, Chicago and the growing numbers across the entire country, this new initiative is a unique approach to curtail the increase of this nationwide epidemic.
Chelsea Laliberte, co-founder of the opioid initiative and founder of the Live4Lali addiction treatment and recovery group, is beaming with joy over the initial and immediate impact of the program and looks forward to seeing how many people this will help in the days and months to come. In an interview with the Chicago Tribune, Laliberte stated "The first person who used the program changed the role of Lake County Law enforcement forever."
Illinois' Lake County State's Attorney, Mike Nerheim, said "A Way Out" gives individuals an opportunity to seek treatment and recovery; this program has the potential to save and change lives."
Currently, there are seven police departments participating in the program and that number is quickly expected to rise. The following stations in the program are: Gurnee, Grayslake, Mundelein, Libertyville, Lake Forest, Round Lake Park and Round Lake Beach.
For more information on "A Way Out" and resources to help opioid and heroin addicts in Lake County, please visit the sources below.
http://awayoutlc.org/
https://opioidinitiative.org/